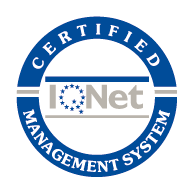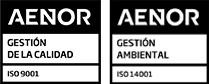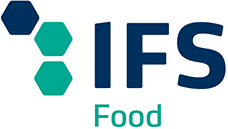 The group
High-Quality Fish
Stolt Sea Farm is a world leader in the production of turbot and sole.  7500 tonnes of the best turbot and 850 of the best sole are sold under the Prodemar brand.
Our mission is to farm turbot and sole using environmentally responsible methods that respect the welfare of our stock to produce sustainable fish.
Our team
The Stolt Sea Farm team is made up of great professionals right down the value chain, including marine biologists, experts in fish farming, rigorous quality technicians and professionals from the world of marketing and sales. Their dedication helps to produce fish of great quality, which is also environmentally sustainable. Stolt Sea Farm is the fish farming division of the Stolt-Nielsen Ltd. group.