We are
sure


we do it well

Absolutely sure
Pioneers of sustainable fish-farming.   We take care of the environment and our customers, because the environment feeds our fish .... and all of us.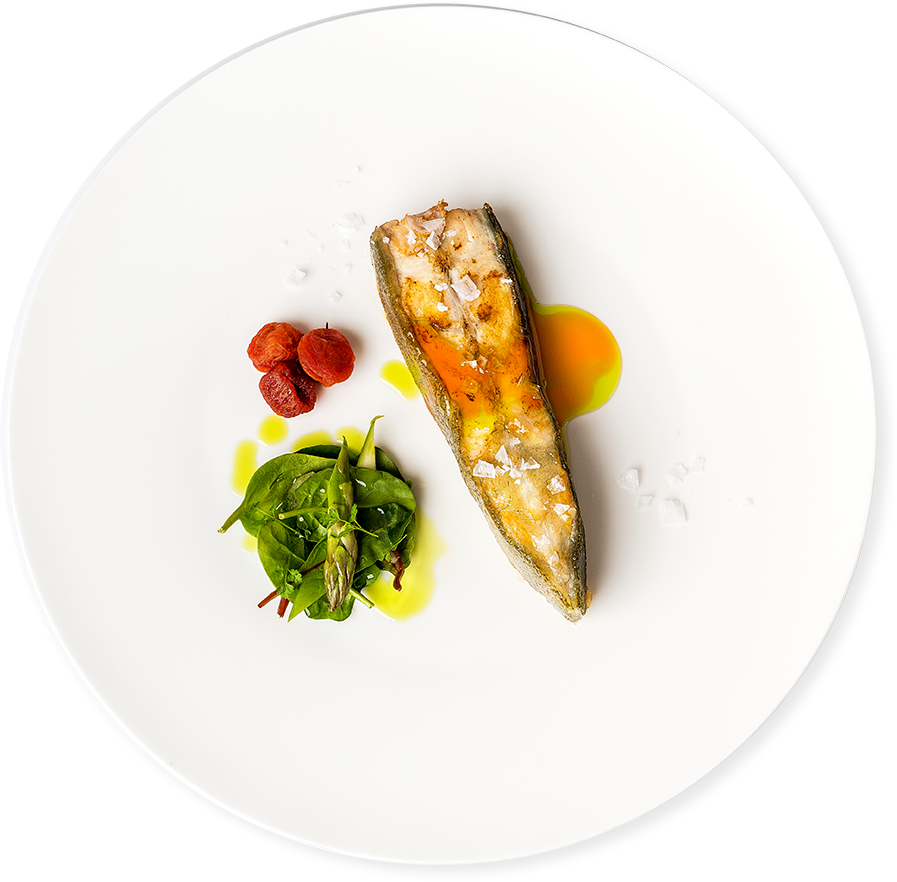 Why
choose us?
INDULGENCE
Rigorous monitoring and attention to detail make our products the best in the market.
FOOD SAFETY
Farmed fish is one of the most healthy and nutritious foods.
COMPLETE CARE
Only by controlling the whole feeding and handling process of our fish can we ensure the quality and safety of our products.
Turbot
Utterly delicious, totally white texture
Turbot is appreciated for its firm, delicious white meat and is considered a true luxury.
Turbot
recipes
Turbot's delicate taste and digestibility make it an essential part of any balanced diet as it is a low calorie fish.
Sole
Utterly delicious, totally white texture
Sole is comparable only to turbot for its culinary qualities, which make it a versatile fish with a notable flavour. It is low in fat as well as being nutritionally complete and healthy.
Sole
recipes
Sole is one of the fish best loved by children for its bone free fillets and smooth taste and texture.
The group
High-Quality Fish
Prodemar is the main turbot and sole brand of
Stolt Sea Farm, an acknowledged international
leader in fish-farming, part of the
Stolt-Nielsen Limited Group.
---
Commitment to the
Environment
At Prodemar, we respect the environment. We are convinced that sustainable development and care for the natural world, add value to our products.
---