Como é o
Pregado Prodemar?
Espécie
Psetta Maxima
Conhecido como "O faisão do mar", é um dos peixes mais nobres com um requintado sabor e esplêndida carne branca.
Our fresh turbot received a
Superior Taste Award in 2023
from the I
nternational Taste Institute
, which rated the product as 'exceptional' – with scores above 90% – in all five judging categories. The three-star award is the highest possible rating within this certification and
Stolt Sea Farm
is the first flatfish producer to receive it.
Sustentável e com fornecimento constante todo o ano; alimentação de qualidade com origem em explorações sustentáveis. Disponível em todos os tamanhos durante todo o ano.
Saudável; rico em proteínas de qualidade, potássio, cálcio, fósforo, vitaminas B e Omega 3.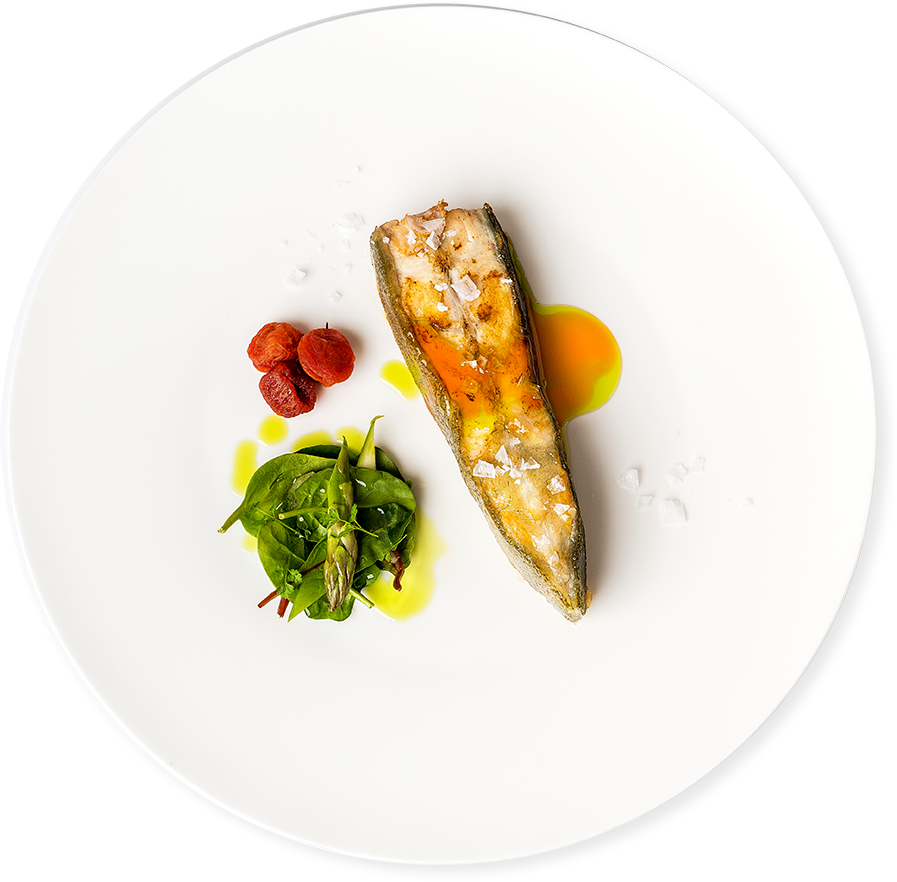 Poucas espinhas, muito fáceis de retirar.
Fácil de cozinhar; versátil, simplesmente assado ou na grelha é delicioso.