Hvordan er
Piggvaren fra Prodemar?
Artsnavn
Scophthalmus maximus (synonym: Psetta maxima)
Med tilnavnet «havets fasan» er den et av de edleste fiskeslagene med utsøkt smak og skinnende hvitt kjøtt.
Our fresh turbot received a
Superior Taste Award in 2023
from the
International Taste Institute
, which rated the product as 'exceptional' – with scores above 90% – in all five judging categories. The three-star award is the highest possible rating within this certification and
Stolt Sea Farm
is the first flatfish producer to receive it.
Bærekraftig og tilgjengelig året rundt; et matprodukt av høy kvalitet, fra bærekraftige fiskeriområder. Alle størrelser tilbys året rundt.
Sunn; rik på kvalitetsproteiner, kalium, kalsium, fosfor, vitamin B og omega-3.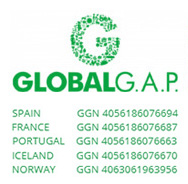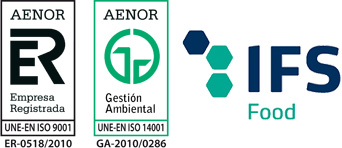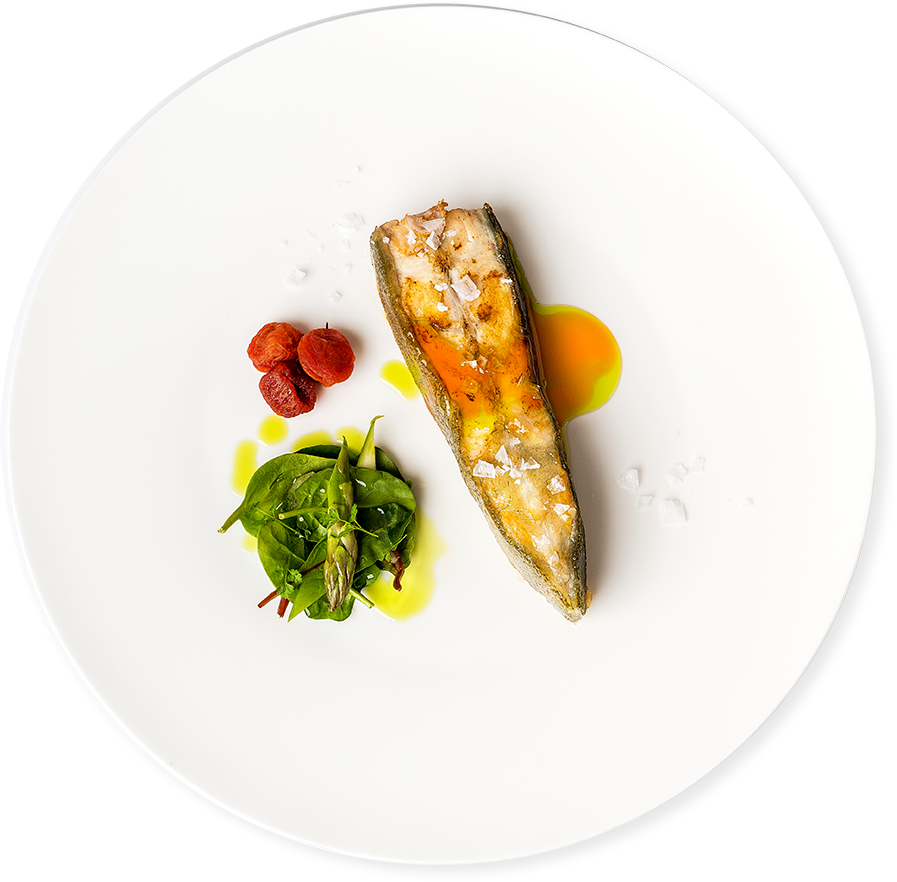 Få bein som er enkle å fjerne.
Enkel å tilberede; allsidig, deilig både grillet eller stekt.